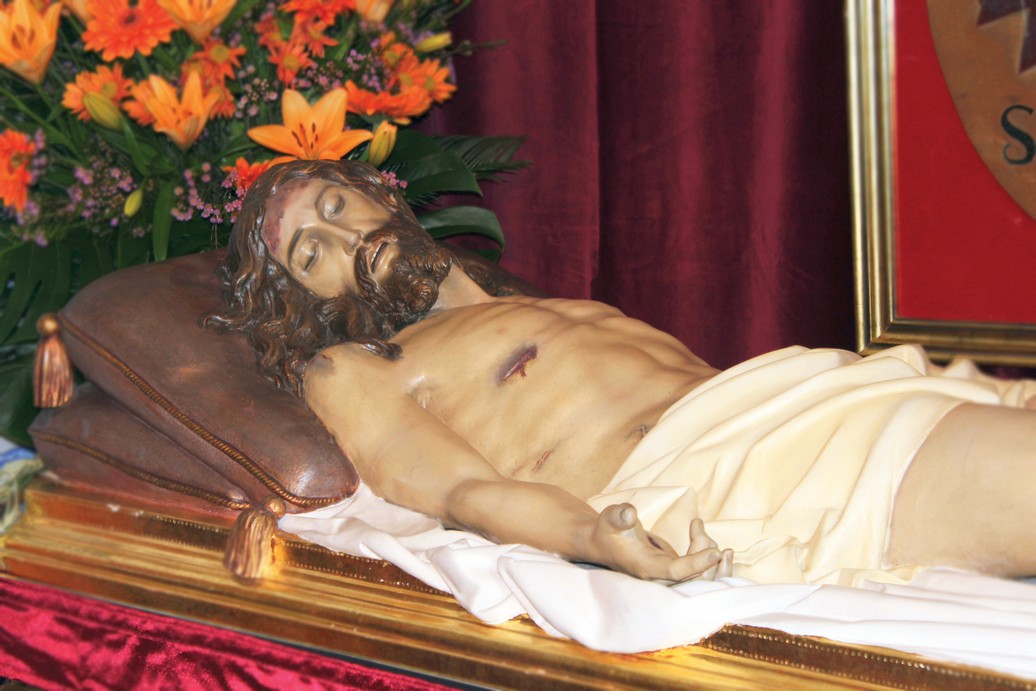 Holy Wednesday is the day of the Corporation, one of the occasions to see in a procession the carving of the Holy Recumbent Christ carried on the shoulders by members of the Corporation. Contemplating the passing of the Corporation of Soldiers is to immerse oneself in the beginnings of the...
Read More
Offices of the Junta Mayor Semana Santa Marinera de València
Cl. Rosario, 3 | 46011 Valencia (España)
Opening Hours
Monday to Thursday, 7:00 p.m. to 8:30 p.m.